Rogers Carlisle Consulting is a service design & review, process improvement, productivity, red tape reduction, accountability and risk compliance firm.
If it's about how you do what you do, whether it fits a framework, and whether you can do it cheaper, faster or better, we can help.
1

Why Us for Service Design, Process, Functional Reviews & Productivity?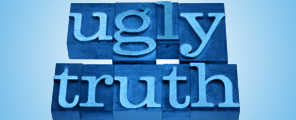 Honest Answers
We won't snow you for a sale, or just to get a review gig. If it's culture, or personnel, or leadership, or technology, we'll tell whether it sounds good, or puts us out of a job.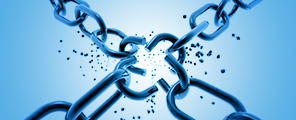 Minimum Viable Compliance
No matter what framework, PCI-DSS, ISO 27001, ITIL, SOX or SOC2 – sometimes you just have to do it. But you need to do it with the smallest possible impact on business.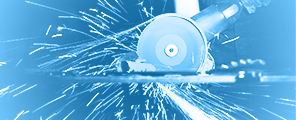 Not Just Reports
You hate procedure shelfware, and so do we. You want hands-on service re-design and doco, with phased steps to execute, and we want to give it to you. We like to deliver.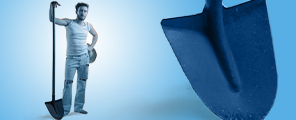 Professional Without Posing
What matters is getting stuff done, not what clothes you wear or how glossy your business card is. And we don't pass off graduates as experts – we use experts.
2

Get it done
Don't half-ass it or let projects drag on. Free your key people up, build the frameworks that'll work into the future, and get process, compliance and productivity projects off your desk.