Service Design. Process Improvement. Functional Reviews. Redtape Reduction. Accountability. Risk Compliance.
The essence of our service is that we we get our hands dirty and deliver honest, no-nonsense stuff that works. What we do is give practical, direct, hands-on solutions to service, process, productivity and compliance issues. We give you people who are skilled in process and service methods, systems thinking or compliance frameworks to help you cut through and get the changes done.
What we don't do is snow you, on-sell you, soften our recommendations to ensure ongoing contracts, or hold back technical info that may make us redundant. We won't go soft to get auditing and other consulting work, because we're not auditors.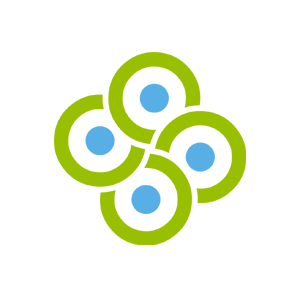 Functional & Efficiency Reviews
If you need to know that your team is doing what it should, as well as it should, we can get you real data, informed by years of experience. It's all about systems, service design, functional coverage, work allocation and structure, and strategic alignment…and that's what we do. We can:
build a comprehensive analysis of your team's functions and activities
diagnose coverage gaps and issues
quantify work effort and map work design within the team
give you guidance on current and desired capacity and capability
provide staged, hands-on remediation
work with your team to build supporting systems, and above all,
do it in a cost-effective way.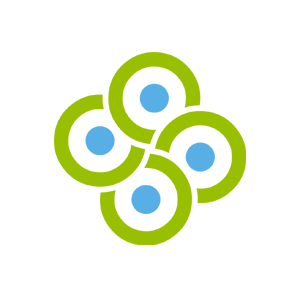 Policies & Procedures
As unsexy as they are, policies and procedures are central to management, training, risk assurance and productivity. The team at Rogers Carlisle:
has more than 20 years experience in process design and documentation
uses various documentation models, including Agile and video-based
builds projects to ensure process skills transfer to permanent employees.
Whether it's Finance, IT, HR or Risk, we provide process design with the latest concepts in minimizing lost time and failure demand, delivering internal control, and making any compliance framework work effectively.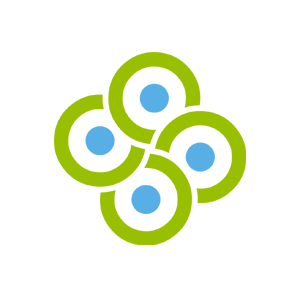 Improved Productivity
Productivity improvement is about effort, time and cost. Using the best of Kaizen, Six Sigma, Lean, Service Design, CX and other methods, we deliver:
data-driven savings in headcount and process waste.
process-trimming that stops the process itself creating work through failure
benefits realisation for workflow, ERP and re-organisation projects
process design to underpin real savings from outsourcing
culture change  so activities  are supervised, measured, and so people have the skills, upper management support, or innovative measures to do the job.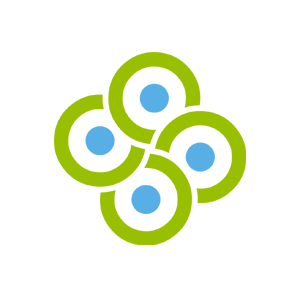 Public Sector Cost & RedTape Savings
It isn't enough just to squeeze budgets or set KPIs. Using data-driven analysis, we show how to:
speed turnaround times
reduce rework
improve output per headcount
identify and prioritise red tape reductions
reduce failure demand due to broken processes, and
make the most of the technology you have without spending more.
But central to Public Sector savings is a core management culture change – changes in supervision, in performance management, in decision-making processes and in managerial courage. We have years of experience in helping public sector managers along this very difficult pathway. More on Red Tape…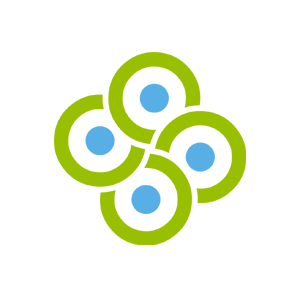 Minimum Viable Compliance
Business is about getting stuff done – it isn't about compliance and audit. We work with you to:
minimize the business and staff impact of compliance or service delivery frameworks, and to
identify and maximize the benefits of implementing that framework.
The benefits can cover everything from productivity, to speed to market, to supervisory skills, to quality assurance and preparation for outsourcing, listing or business sale.
Agile shops can build compliance into automated systems under Lean principles to get the best of both worlds. And that's where we want to be.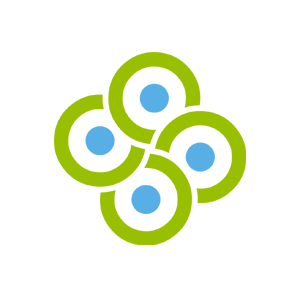 Accountability Consulting
Accountability is the basis of no-bullshit management. At Rogers Carlisle we believe that accountability starts with stripping layers from the process, eliminating committees and layers of oversight, and relying on making it personal. At the same time we review activities and programs to make sure people are doing what matters consistent with strategy – that:
KPIs and bonuses work
gaming the system is penalised
programs and projects do more than tick boxes.
At the heart is asking hard, skeptical questions about what everyone is doing.